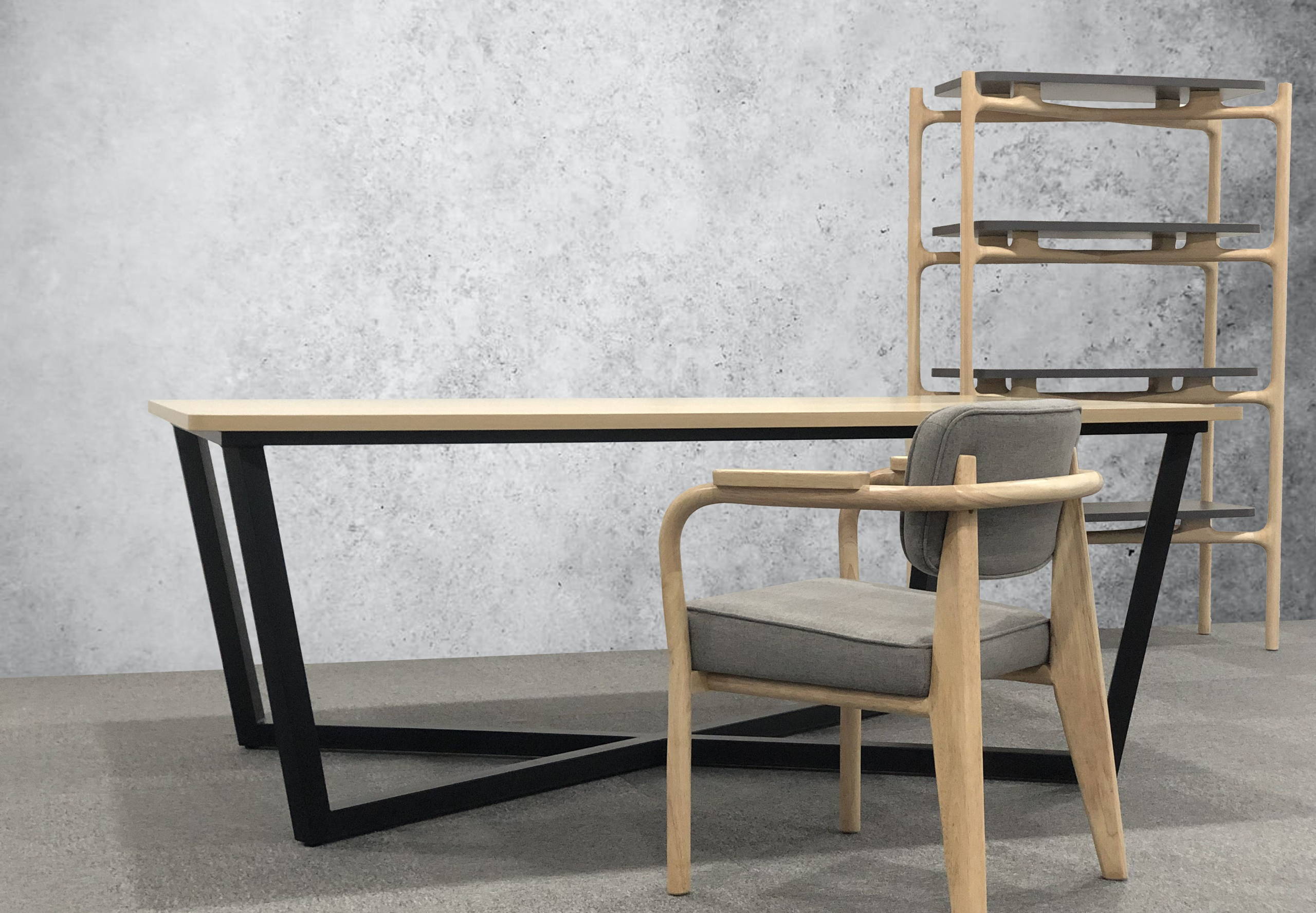 神道("Shinto") is an indigenous religion of Japan.
It is so-called animist religion that recognizes the existence of gods and sacred things even in inanimate objects such as rocks and waterfalls. The Japanese have always lived in harmony with nature. iki(粋/いき) is a concept unique to Japan that has such an aesthetic sense of "living with nature."
Our lives happen around our furniture. Every day, our dining tables, chairs, and coffee tables support us, often without thanks and appreciation. Here we're taking a look back at some of the best acknowledgements of the importance our furniture plays in our lives.
Hence, Iki'furniture bringing in the best craftsman shape with authentic Japanese sense and design in the beauty nature of the wood.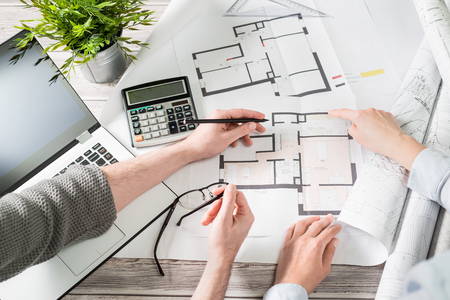 IKI' not just selling Japanese Premium furniture but in the meanwhile provide Design & Build services. We did several project in Malaysia from commercial to residential. We see every client as a partner in creative excellence. We listen to their needs, pay very close attention to his or her approach to life and interpret that through our work.